Steelhead Dreams Part 2 – British Columbia Steelhead Fly Fishing
As promised, here is Steelhead Dreams Part 2 – hopefully, you will enjoy this video as much as I do. I feel this is a fitting close to Steelhead Season for now. We will continue, but for now, I am going to turn my attention toward Trout fishing another favorite of mine. So enjoy and maybe in the comments share some of your Steelhead Dreams.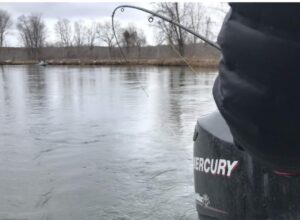 May you have Tightlines throughout this entire season!